Agricultural Design
Let Stone Gate's experience guide you through your latest agricultural adventure.
Whether your aspiration is a new barn, a retrofit, a robot addition or an equestrian building, Stone Gate's expertise, on-site visits and personal touch can bring your project together with efficiency and less stress.
Scroll down to see some of our projects and contact us for a quote.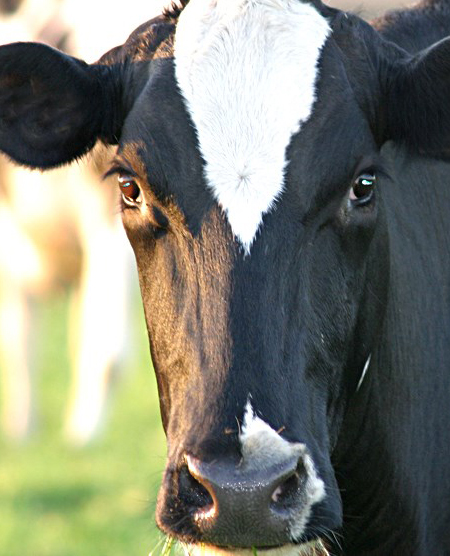 Let's Build Something
Starting a project in Eastern Ontario? Give us a shout!
We can help!
Trevor M. Heuvel, Architectural Certified Designer