About Us
As a family-owned and operated business in Eastern Ontario with close ties to the agricultural community, we understand how farming roots run deep.
We know how families and businesses are intertwined.
We get that your home should be a reflection of you and yours.
We strive to serve you in the best way we can with a personal touch and efficient service.
Trevor has over twenty-five years of experience in all areas of architectural design and in construction. Working in both fields has helped him to design better, with the understanding of both the owner and the construction crew in mind.
While he specializes in agricultural design, he also produces exceptional light commercial and residential designs.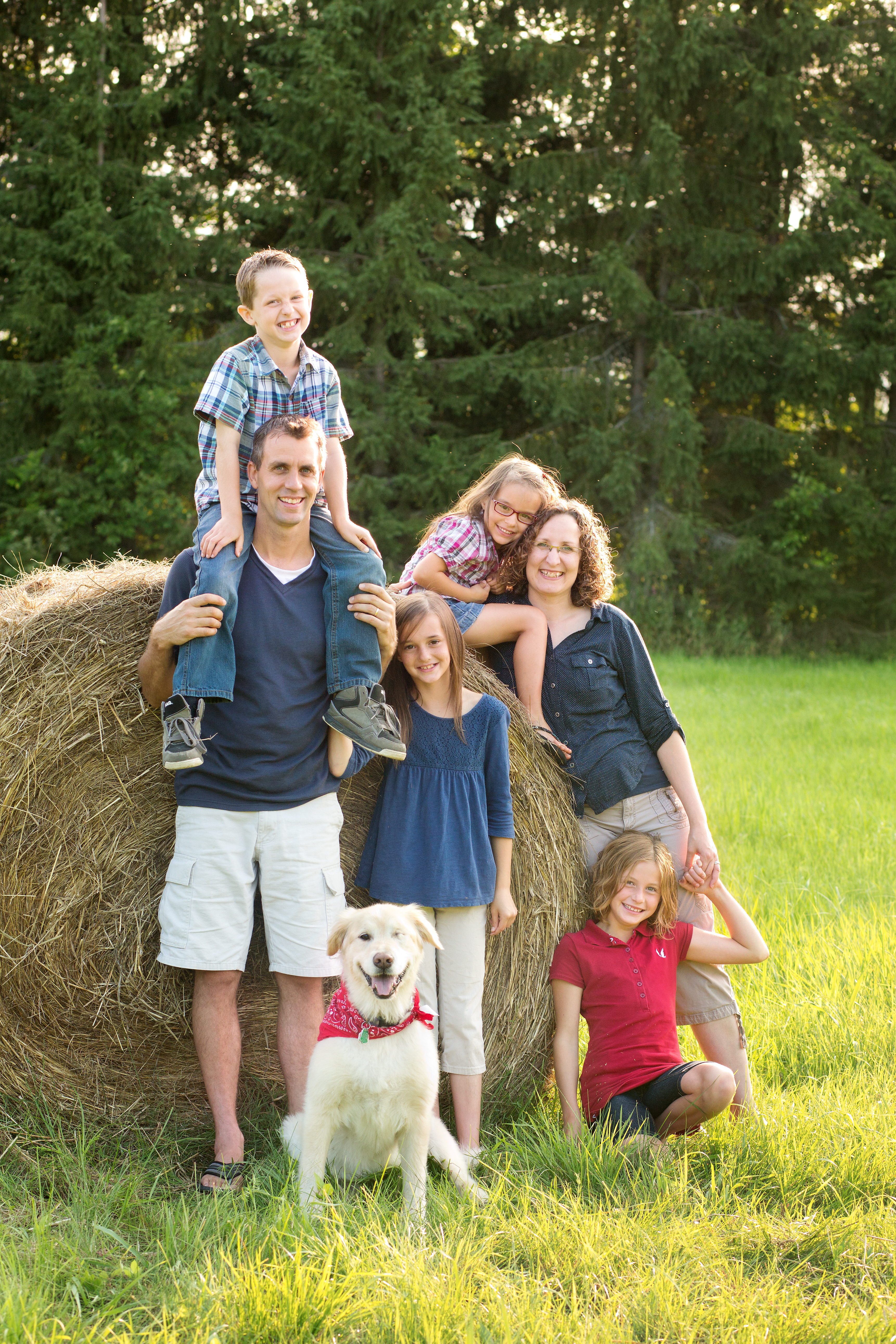 Let's Build Something
Starting a project in Eastern Ontario? Give us a shout!
We can help!
Trevor M. Heuvel, Architectural Certified Designer