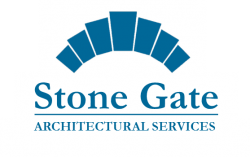 The trusted place in Eastern Ontario
for your agricultural, residential
and commercial design needs. 
Family owned and operated with 25+ years experience.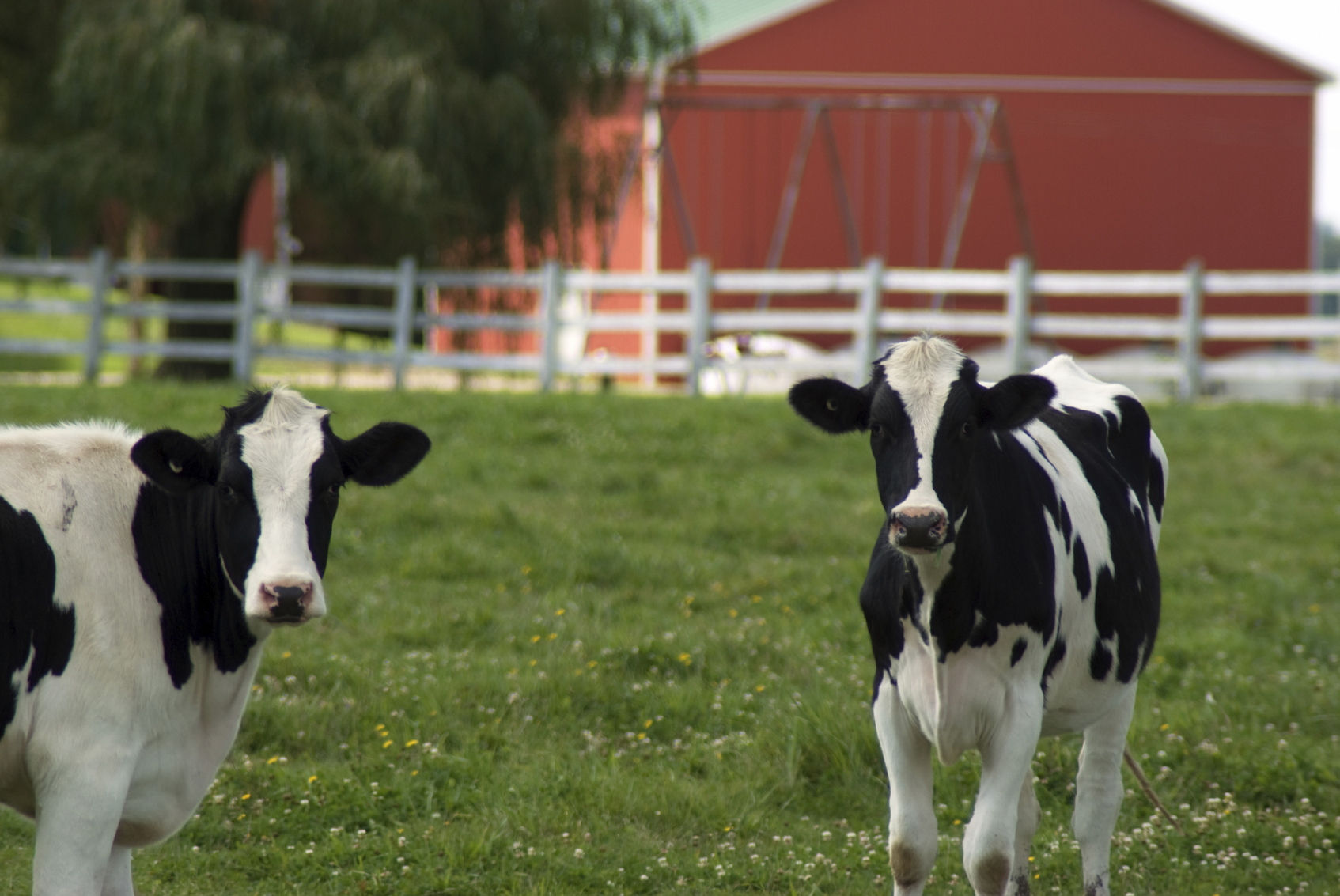 New barn? Robot-milking system conversion? Additions? Stone Gate Architectural Services can create the drawings you require for permit.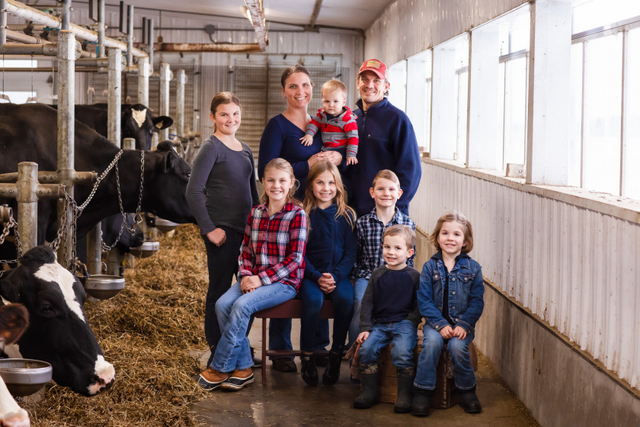 "Expertise"
"We truly enjoyed working with you and appreciated your expertise an how fast you can get your work done. We have been recommending you to all who ask…"
Amy & Kevin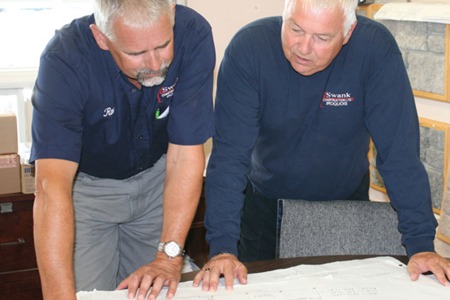 "Very Knowledgable"
"Trevor is great to work with and very knowledgeable in the construction trade. When we need to make onsite changes, he is able to come to the site on short notice and make decisions the same day."  
Ron Swank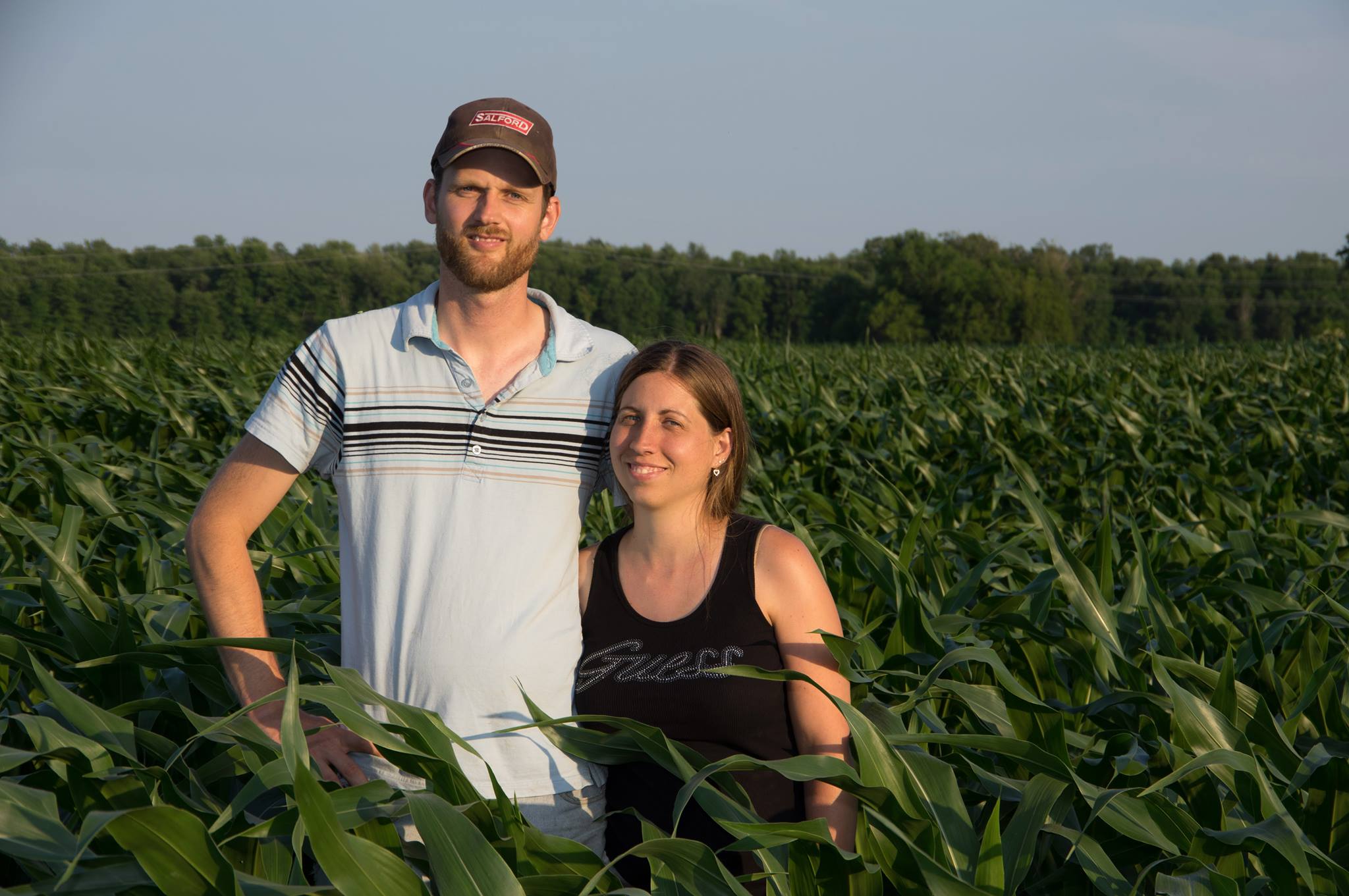 "Excellent Service"
"Trevor is easy to communicate with, down to earth, willing to listen… We had excellent service and a great end product!"
Dave & Candice
Light commercial design for your business needs.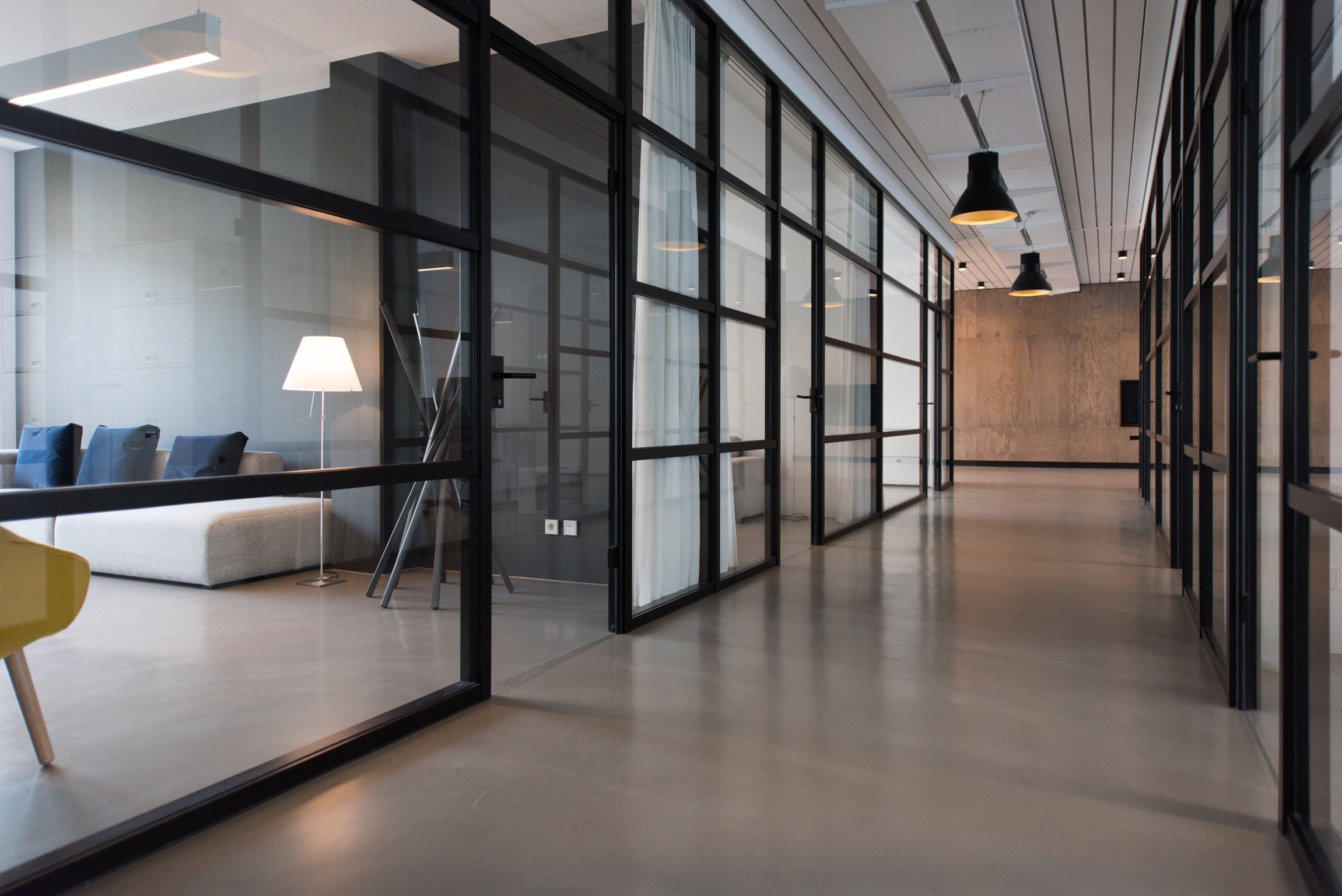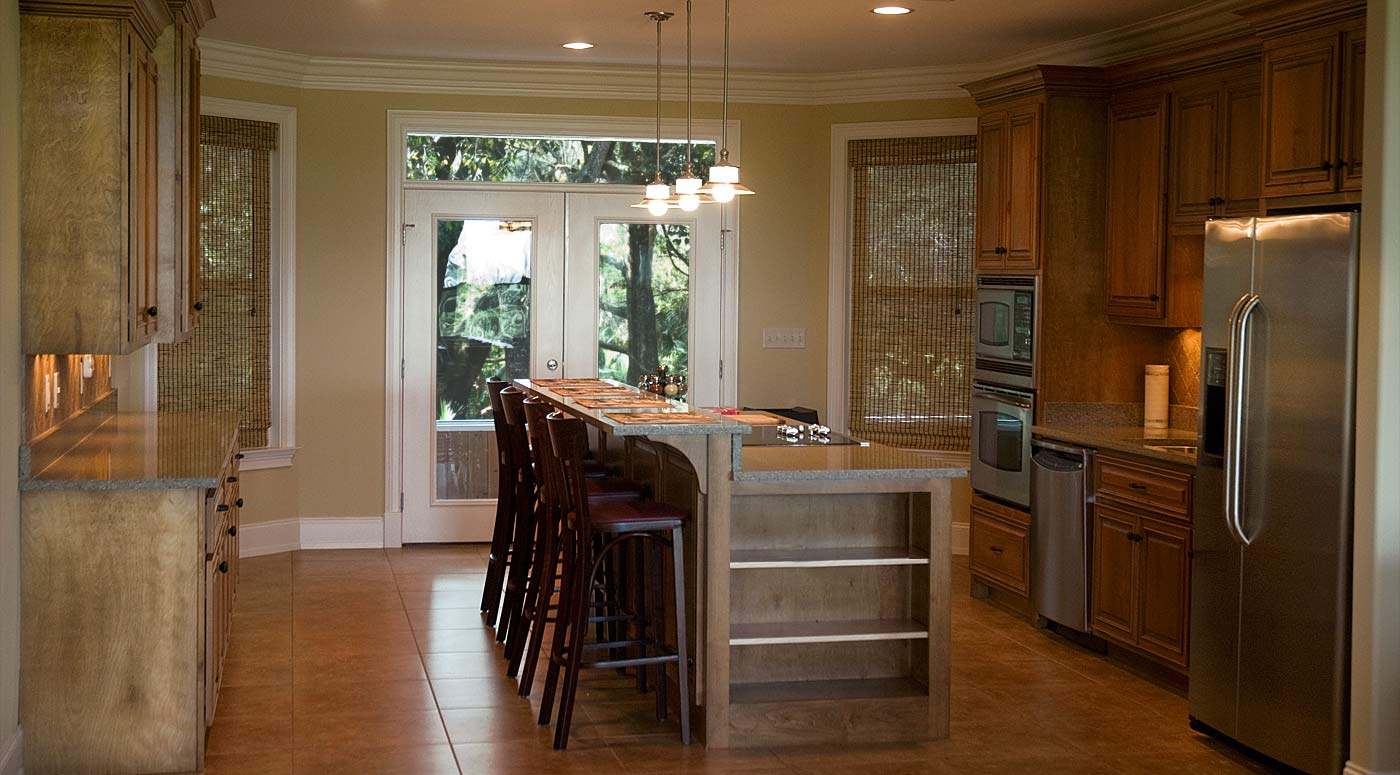 There's No Place Like Home
Bring your dream home to life with our custom designed house plans.
Agricultural
Bertom Farms
Sarsfield, Ontario
Residential
The Barkleys'
Iroquois, Ontario
Commercial
Upper Canada Creamery
Let's Build Something
Starting a project in Eastern Ontario? Give us a shout!
We can help!
Trevor M. Heuvel, Architectural Certified Designer