There's No Place Like Home
Custom House Plans
For years you've had your dream house in mind – the perfect combination of living space and comfort. Let Stone Gate Architectural Services bring that dream to life with our custom house plan service.
With over 20 years of experience and hundreds of house plans under our belt, we will work directly with you to create the house plan you desire. Our customer-focused and professional services will ensure your satisfaction.
Scroll down to see some of our projects and contact us for a quote.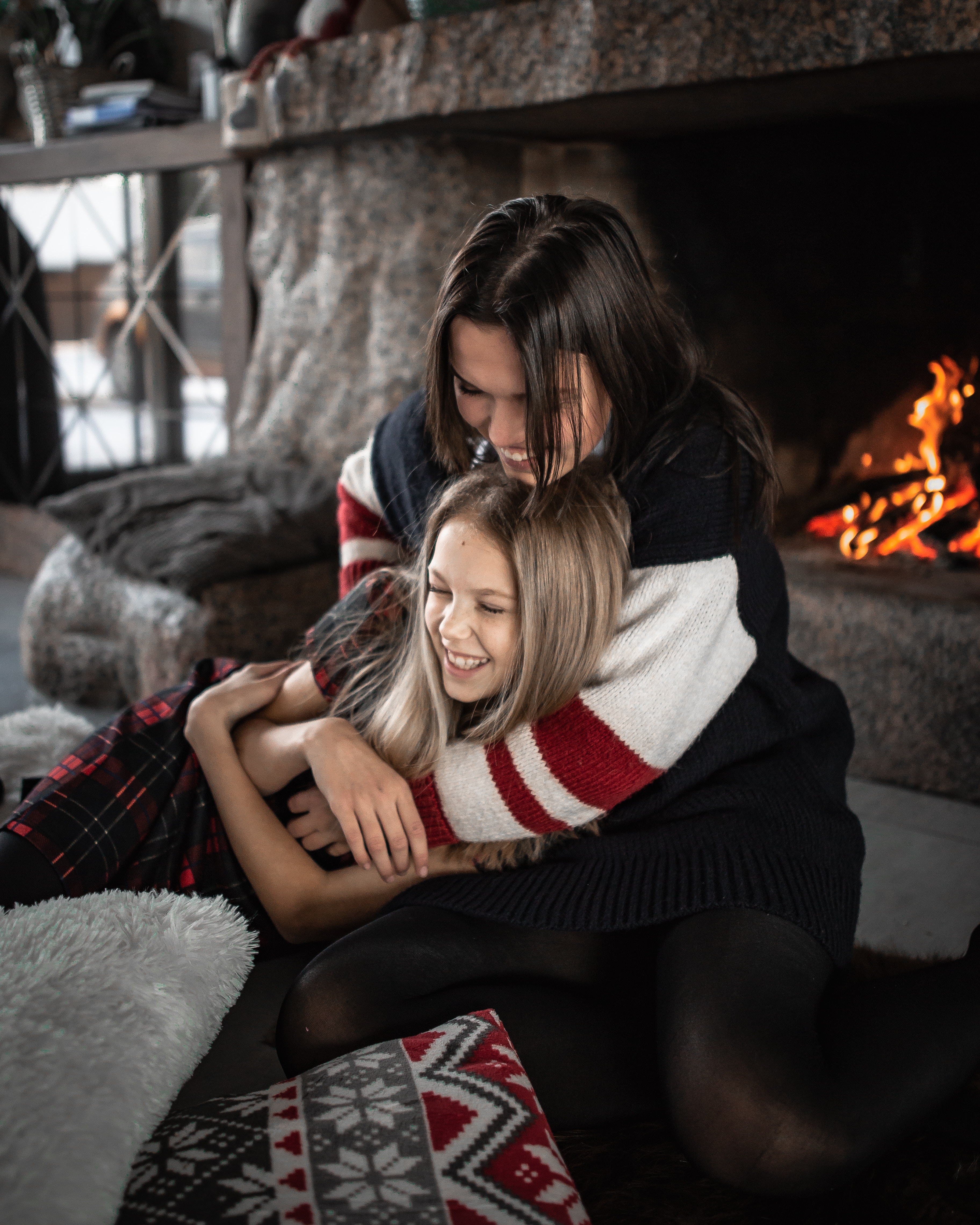 Let's Build Something
Starting a project in Eastern Ontario? Give us a shout!
We can help!
Trevor M. Heuvel, Architectural Certified Designer