Commercial Design
Do you have a new venture in mind? Renovating an existing building? Hiring Stone Gate Architectural Services for the design process will help your project go smoothly and efficiently so your business can succeed.
Our commercial experience and capabilities include, but are not limited to:
Small Office Buildings/Business Offices
Restaurants
Mercantile and Mix-Retail Buildings/Storefronts
Medical and Dental offices
Health/Fitness Clubs
Car Dealership Sales Buildings
Renovations or Change-of-Use Drawings
As-Built Verification
Scroll down to see some of our projects and contact us for a quote.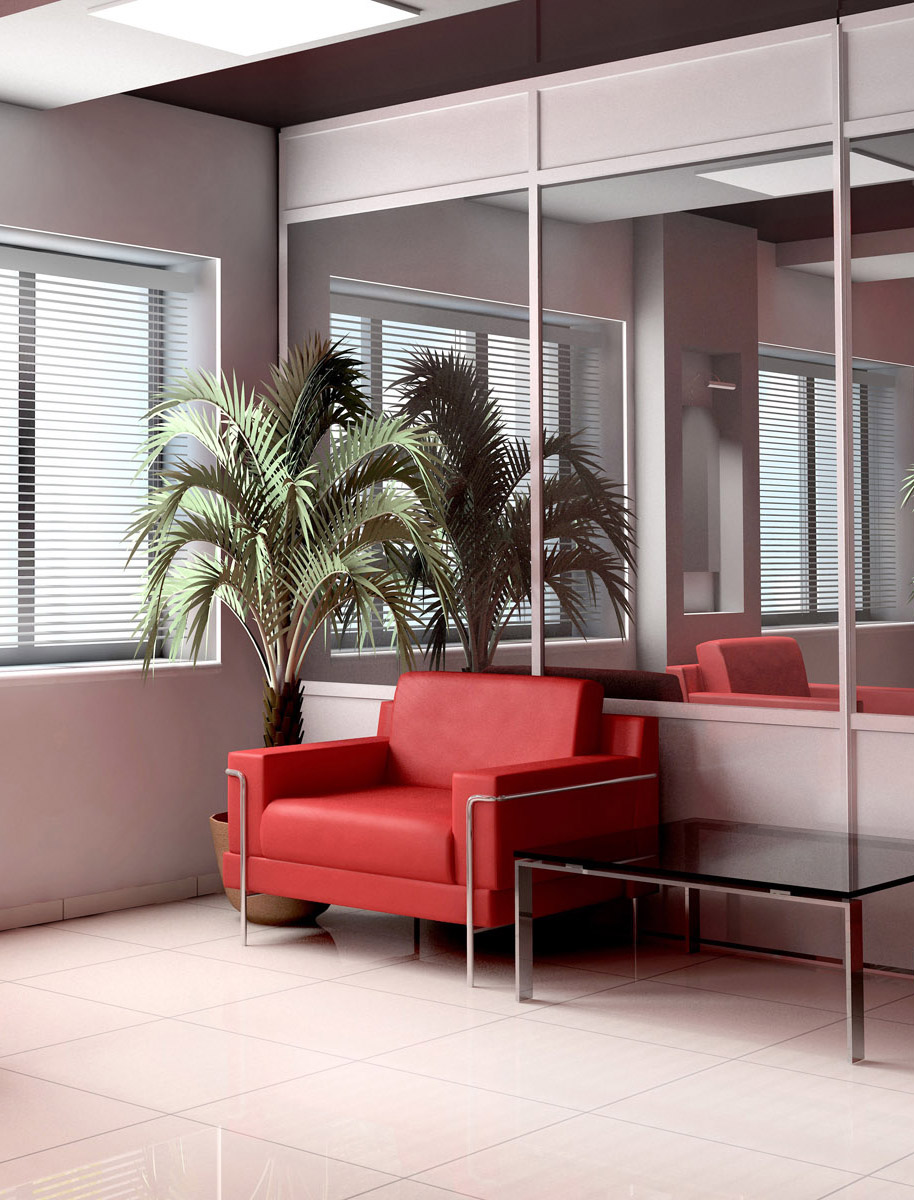 Let's Build Something
Starting a project in Eastern Ontario? Give us a shout!
We can help!
Trevor M. Heuvel, Architectural Certified Designer